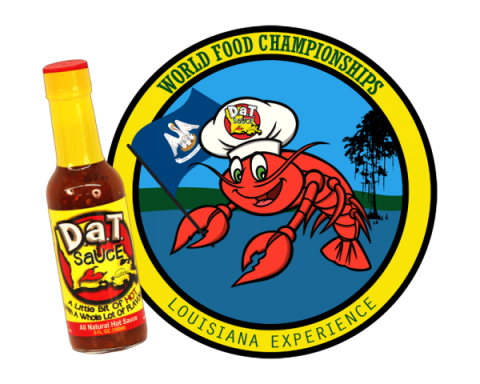 – OFFICIAL LOUISIANA STATE PARTNERS –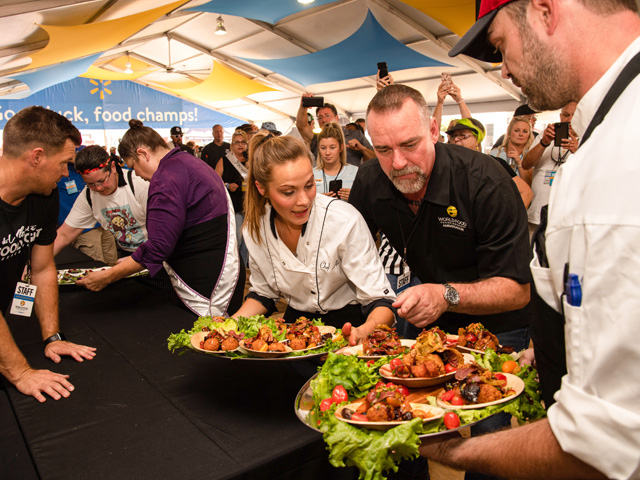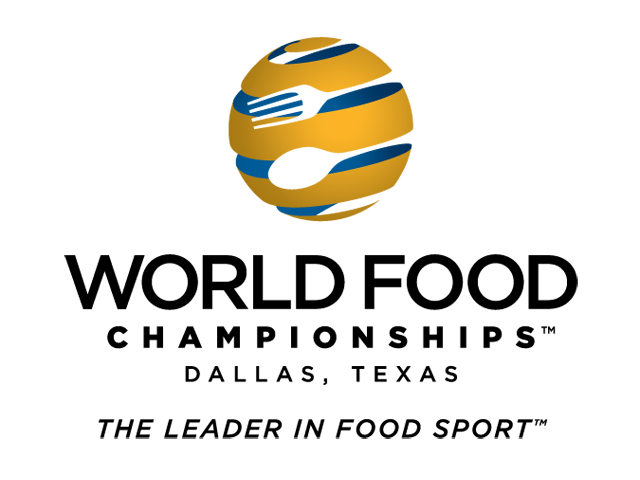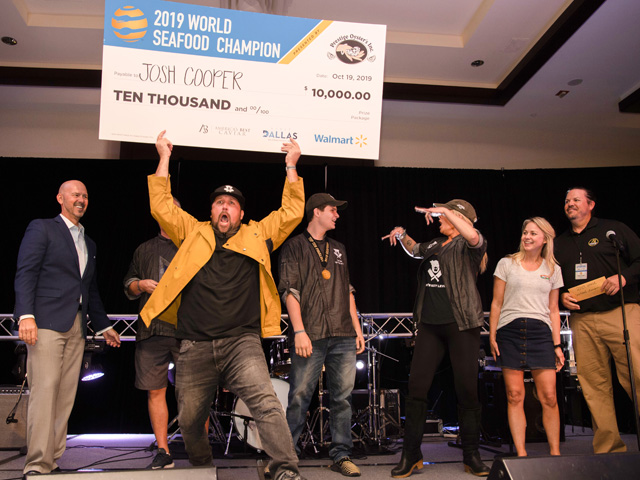 WE ARE OFFICIAL LOUISIANA STATE PARTNERS
D.a.T. Sauce is thrilled to announce that they have secured a State Partnership with the World Food Championships (WFC) to bring Louisiana in as State Qualifier to represent and participate in the largest food sport in the world.
"This is big news and we are so excited to represent Louisiana as a State Partner for the WFC," says Scott Green, owner of D.a.T. Sauce. "We believe Louisiana is second to none when it comes to having the best food, best chefs, and best home cooks. We are ready to prove it and show the world what Louisiana has to offer."
WFC is the world's highest stakes food competition where over 1,500 culinary competitors of previous events convene for a chance at winning the ultimate food crown and a share of hundreds of thousands of dollars in prize money. It is also the springboard for many up and coming culinary stars and home cooks as they seek TV fame through many well-known food shows and acting opportunities. Since its debut in 2012, WFC has given birth to 30+ TV food stars, awarded millions in prize money, garnered more than 10 billion media impressions, and connected 175+ food brands with food fans, food bloggers, and food media. In short, it has given birth to "Food Sport" by providing a level playing field, a fair judging system, a creative culinary fest, and a process that allows the culinary elite to show their chops and earn the respect they deserve.
As a State Qualifier, D.a.T. Sauce will have the opportunity to give away ten "Golden Tickets" to competitors at qualifying events of their creation or choosing to represent the great state of Louisiana at WFC 2023. Details on those events will be forthcoming. "We have lots of creative ideas to help elevate Louisiana talent, as well as bringing in chefs from around the country to compete under the Louisiana umbrella," says Green. "This is an incredible opportunity to showcase Louisiana, and we can't wait to get started."