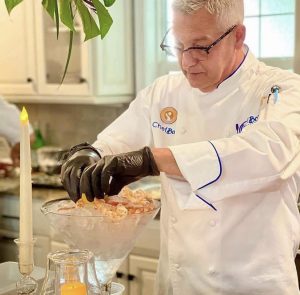 Jumbo shrimp are just a vehicle to get horseradish forward spicy cocktail sauce into my mouth! And now that I've found Dat Sauce & Dat Ketchup, shrimp is even more essential to moving the sauce from the bowl to my lips! Here's my new favorite recipe for cocktail sauce. – Chef Bob Aungst , Florida Chef of the Year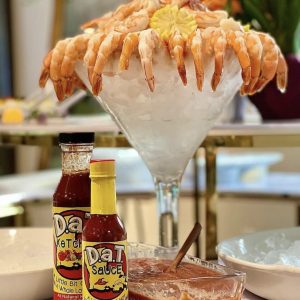 D.a.T.  Sauce Spicy Cocktail Sauce Recipe:
2 bottles D.a.T. KeTcHuP
1 bottle D.a.T. SaUcE
1 jar fresh Horseradish
1/2 lemon, squeezed
Salt and pepper, to taste
Mix all ingredients together and adjust according to personal taste. Enjoy!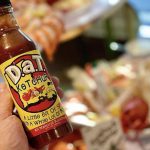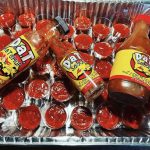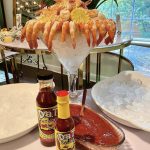 Have a D.a.T. SaUcE recipe?  Send it to us at Recipes@datsaucela.com. Please include a photo, your name, social media handles,  and where you're from. We would love to share it!