What happens when you take a true Cajun from South Louisiana and combine that with a passion for the "Spice of Life?" You get Louisiana's newest and freshest bold taste of flavor better known as D.a.T. SaUcE! It's great on just about anything!
D.a.T. SaUcE is a family owned and operated company based out of Morgan City, Louisiana. Food is a family affair down south and we are no exception to that. Don Tabor and Scott Green are first cousins raised in Stephensville, LA and are the men behind the madness that is D.a.T. SaUcE. They got their families on board with them and before they knew it, D.a.T. SaUcE began to grow more than anyone would've thought.The original concept came from a play on a sauce that was made by Don's wife's grandpa Alcide Richard, or better known as "Pop" to the family. Pop always kept his famous "Pop Sauce" stocked in his garage.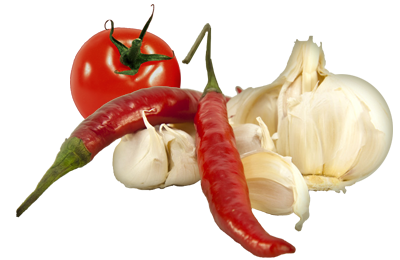 A Little Bit Of HOT With A Whole Lot Of FLAVOR!®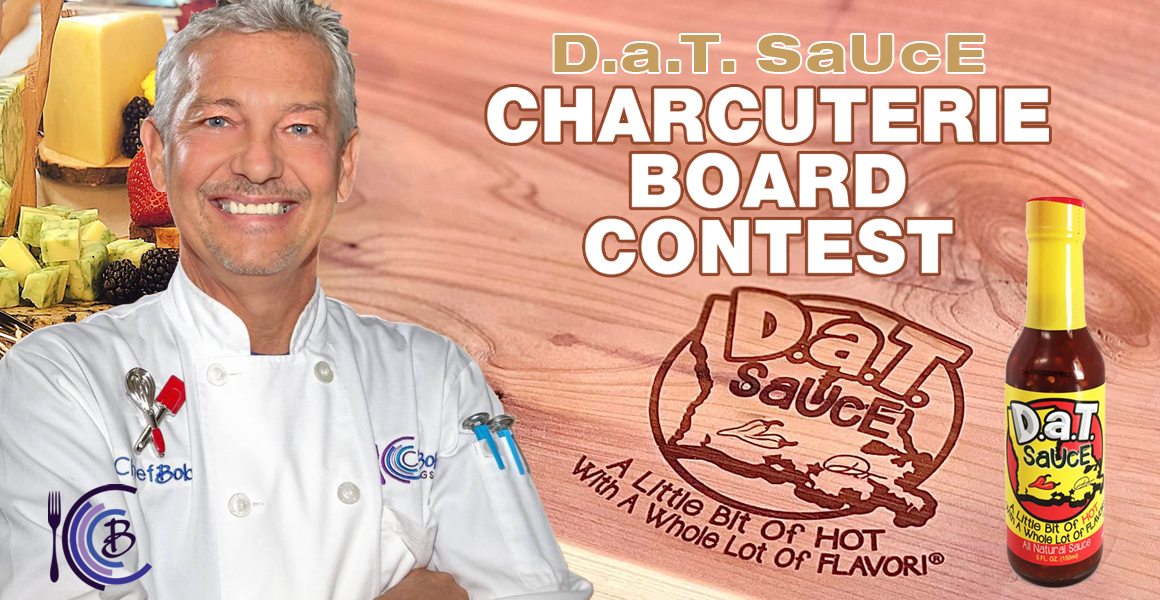 WE ARE PLEASED TO ANNOUNCE THE WINNERS OF OUR NATIONAL CHARCUTERIE CONTEST. WE WOULD ALSO LIKE TO THANK ALL THOSE WHO ENTERED FOR THEIR OUTSTANDING DISPLAY OF CREATIVITY. YOU ARE ALL WINNERS!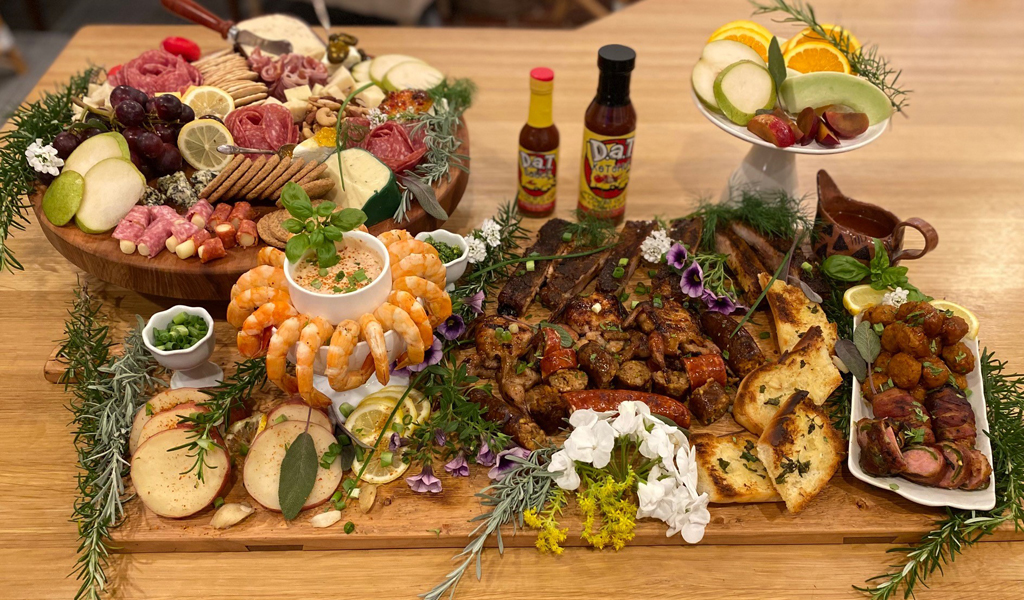 DAT'S WHAT I'M TALKIN' 'BOUT CHARCUTERIE BOARD
GJ CURBSIDE
Morgan City, Louisiana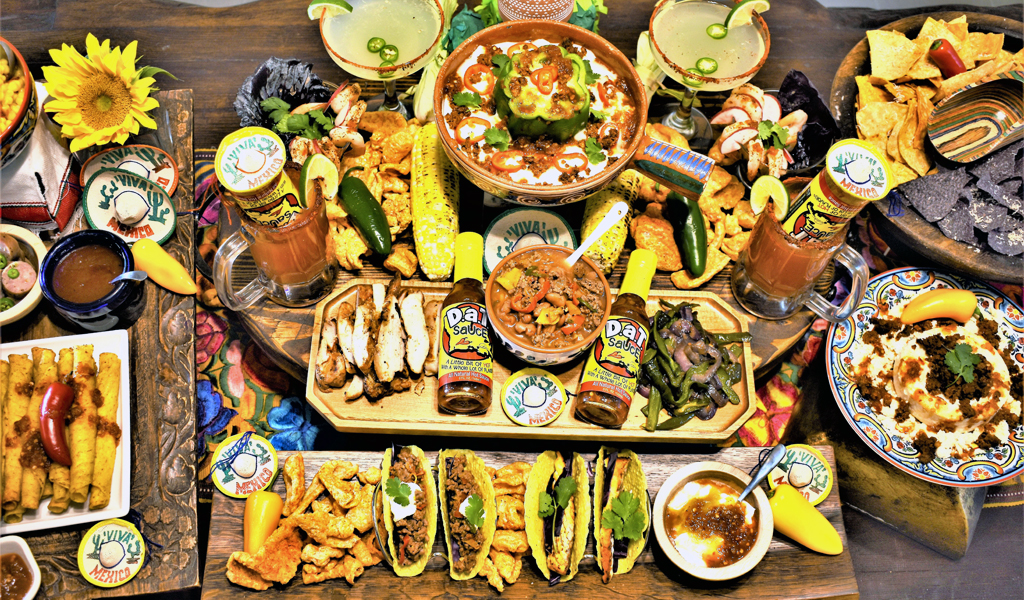 D.A.T. TEX-MEX CHARCUTERIE BOARD
CHERA LITTLE
New Braunfels, Texas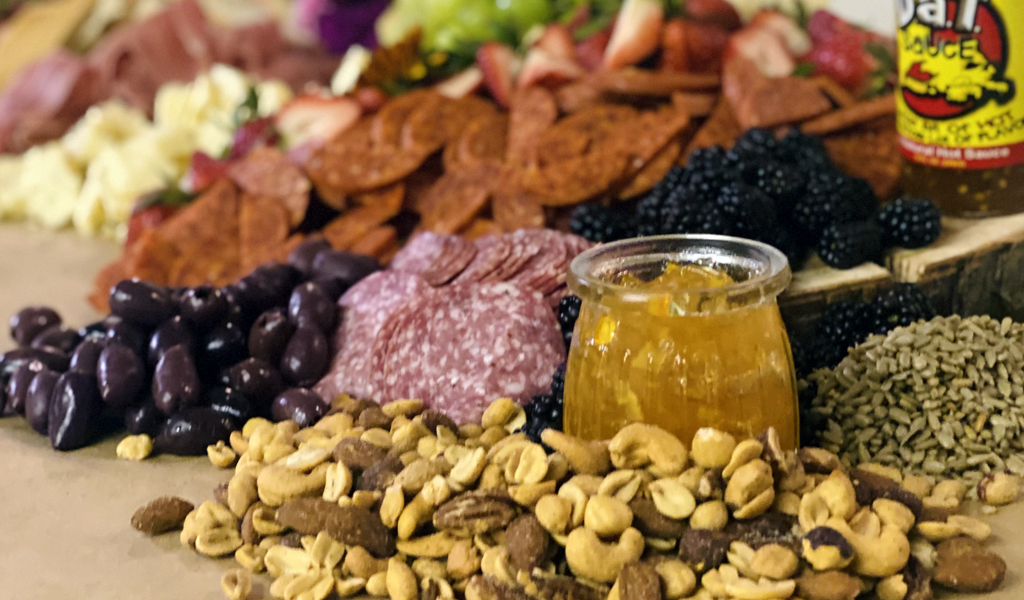 KITCHEN 212º CHEESE & CHARCUTERIE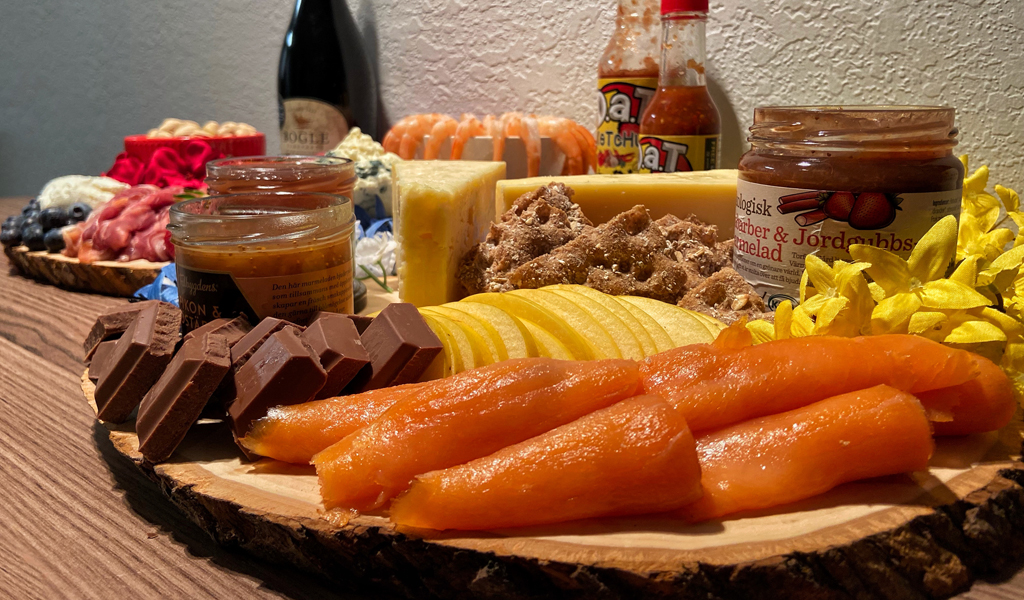 A CROSS-ATLANTIC LOVE STORY
ALFRED KILIS & MADDY FAVA
Florida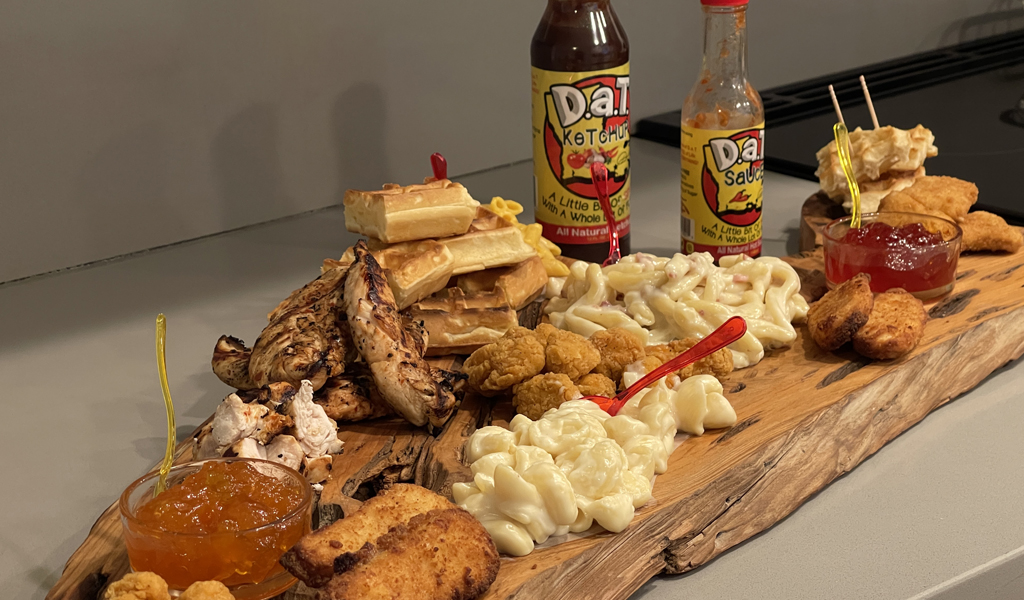 HENRY & LENI ZULEGER-BAKER
Florida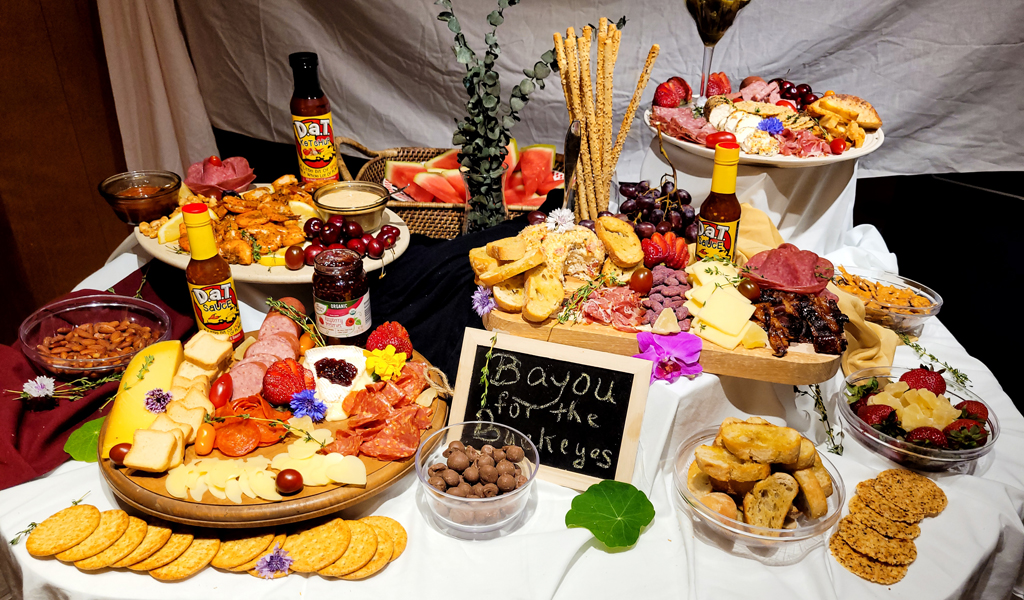 TAYLOR BEASCHLER
Pleasant Hill, Ohio
Distilled Vinegar, Onions, Water, Red Onions, Sugar, Crushed Red Pepper, Salt, Garlic, Tomato Paste, Xanthan Gum, Onion Powder, Garlic Powder