Take your fried seafood to the next level with this incredible recipe from Chef Johnnie G for Creole Remoulade.
Ingredients:
1/3 cup white vinegar
1/3 cup Dat Ketchup
2 tablespoons prepared horseradish
1/4 cup creole mustard
2 tablespoons smoked paprika
1/2 teaspoon cayenne
2 cloves garlic, peeled
2 teaspoons D.a.T. SaUcE
1 tablespoon Worcestershire sauce
1/2 cup sliced green onions
1/2 cup celery, chopped
2 medium eggs
2 medium egg yolks
1 1/2 cups vegetable oil
Combine all ingredients except oil in food processor.  Slowly add oil.  Once combined, serve over your favorite seafood.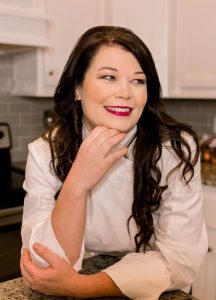 Have a D.a.T. SaUcE recipe?  Send it to us at Recipes@datsaucela.com. Please include a photo, your name, social media handles,  and where you're from. We would love to share it!