Voodoo Wings Sauce 
By Chef Johnnie G
Ingredients: 
•  1 stick Butter
•. 2 tbs minced onion
•. 2 cloves minced garlic
•. 1/2 c dark brown sugar
•. 2oz dark rum
•. 2oz Steens Cane Syrup
•. 4oz D.a.T. Sauce
•. 1 tsp Crushed Red Pepper
•. 1 c smoky BBQ sauce
Directions:
Sauté onion and garlic in butter until soft.  Add D.a.T.  Sauce, Bbq sauce, sugar, syrup, and pepper.  Bring to a boil and add rum.  Reduce and simmer for 10-15 min. Pour over baked or grilled chicken wings as desired.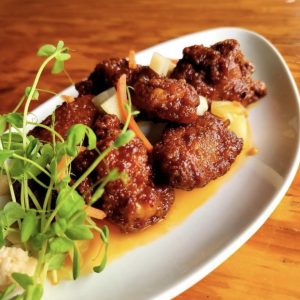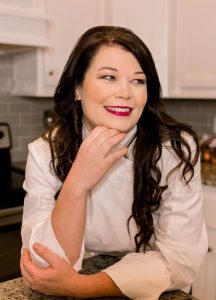 Have a D.a.T. SaUcE recipe?  Send it to us at Recipes@datsaucela.com. Please include a photo, your name, social media handles,  and where you're from. We would love to share it!